Revenue Management
Managing the demand, supply and pricing and submitting reports at regular intervals helps you analyze and track the growth of your business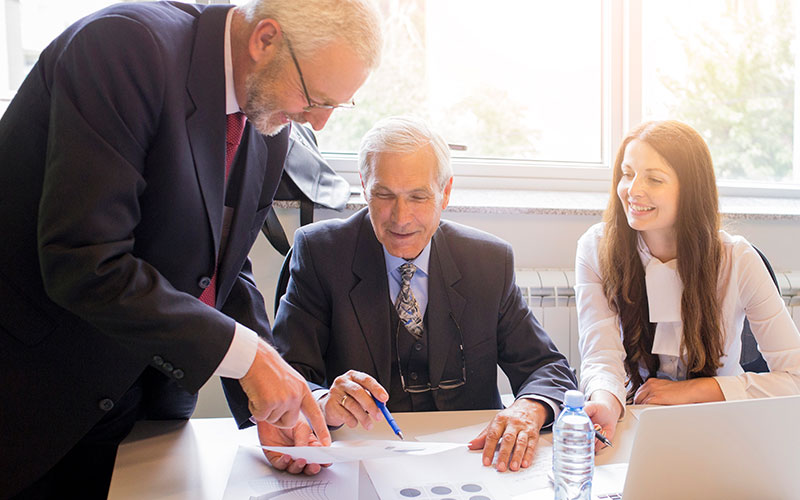 Revenue is the most vital part of any business.
Our skilled and practice team assists to uphold the Hotel's ARR and even contributes to increasing occupancy ratios year on year. Our Back end team continuously monitors the ongoing promotion activities carried out for your business and its effective result on a regular period to make sure the growth of the hotel. We do revenue management of each online third-party platform where hotel booking is made and maintaining its daily, weekly, monthly revenue chart.
We understand your expectation with Hotel Earning in terms of Revenue Generation and Management for your Business. Our huge years of experience and expertise make your dreams true.